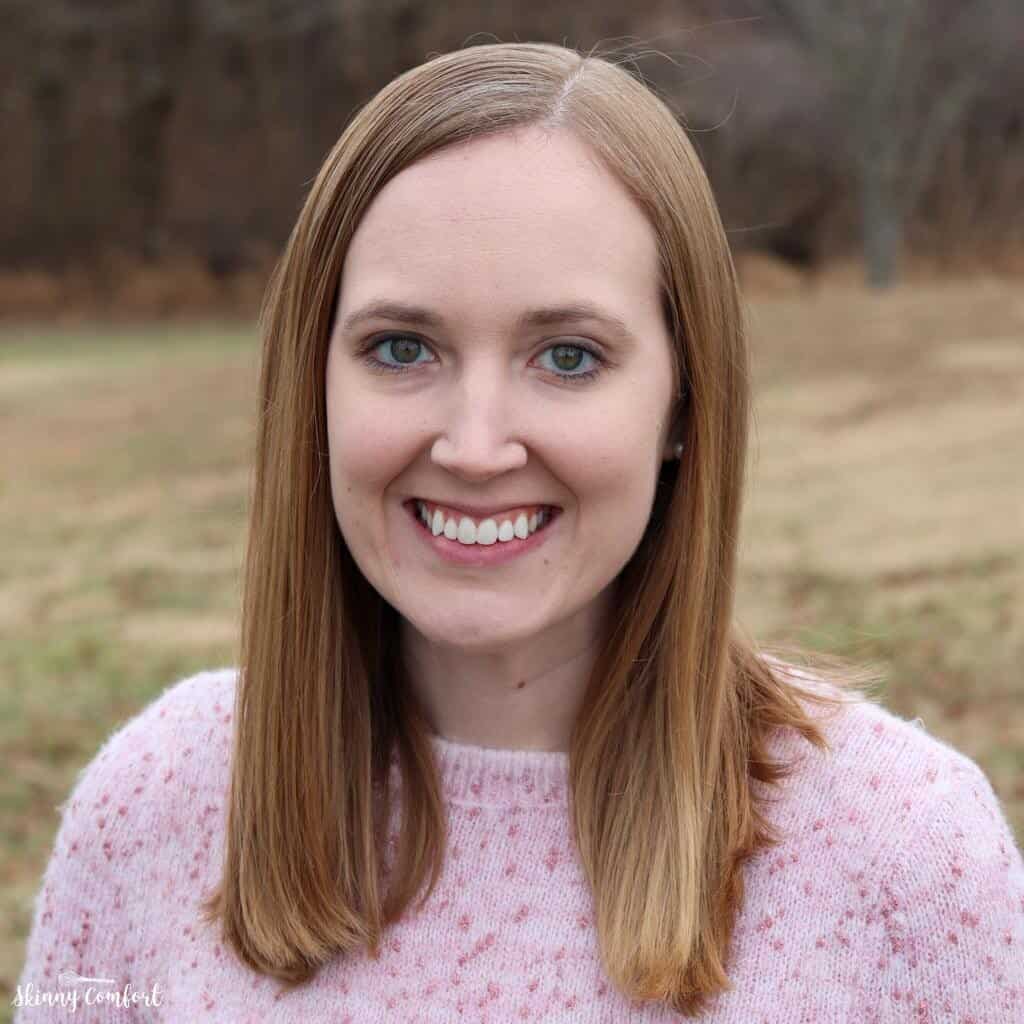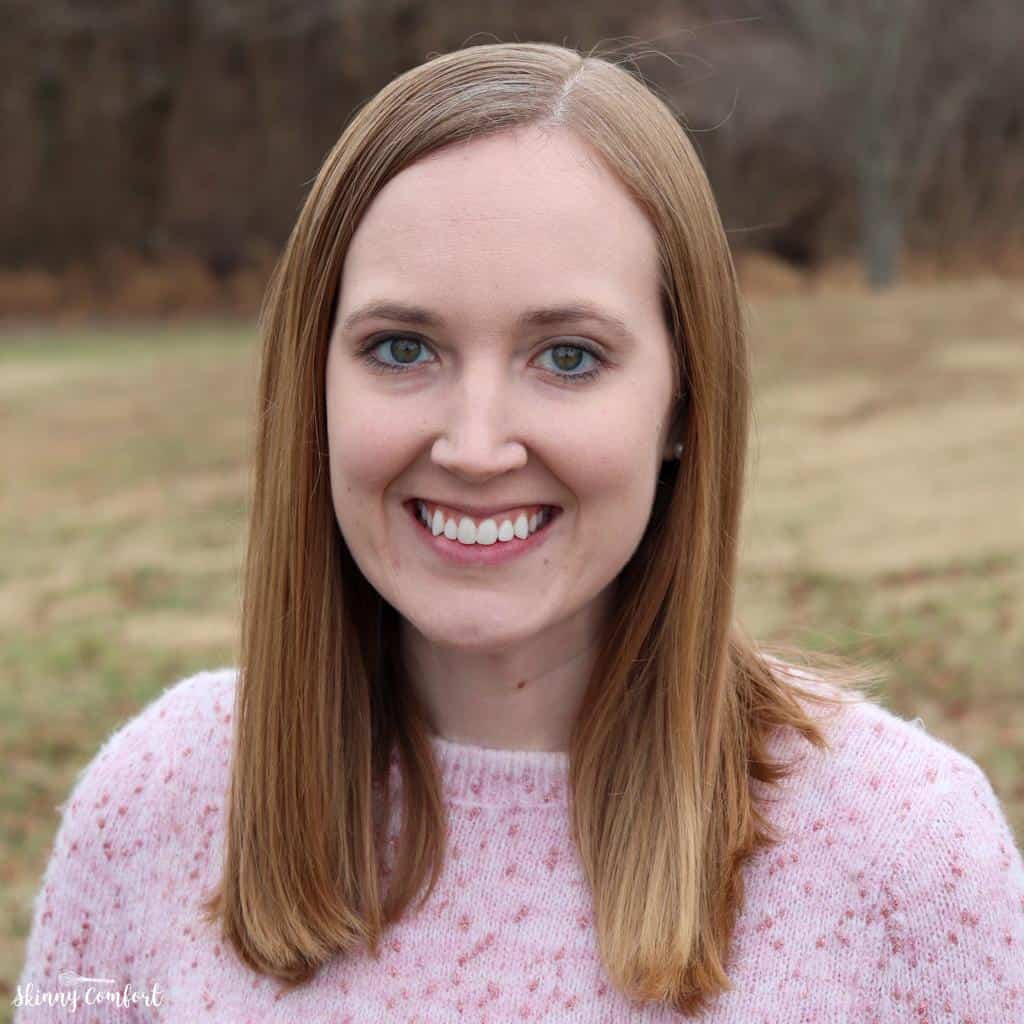 Hello! My name is Kasey, and I believe it's possible to eat the foods you love while maintaining a healthy weight. I am a full time engineer and home cook on the side. In 2012-2013 I lost about 50 pounds by counting my calories, and I have managed to keep it off for nearly 7 years now.
Over the years, I have developed a food philosophy that works for me: I call it "Skinny Comfort". This helped me lose weight as well as maintain a healthy weight.
I don't really like most "health food" and I don't want to give up the foods I loved, so I developed lightened up versions of comfort foods that I actually enjoy. By making the recipes have fewer calories and watching my portion sizes, it was very easy for me to lose weight and keep it off without feeling like I am depriving myself.
I created this blog to share my slimmed down comfort food recipes with the world. I want to inspire others to live a healthier lifestyle not by becoming "health nuts" but instead by learning simple ways to cut calories while still eating your favorite foods.
What are my favorite foods?
Mac and cheese! I'm a cheese lover. You'll notice there are a lot of cheesy recipes on this site. I eat cheese nearly every single day, and I couldn't possible be a vegan. Nope, I can't give up my cheese. My other favorite foods are ice cream and pasta. Mmmmmm carbs!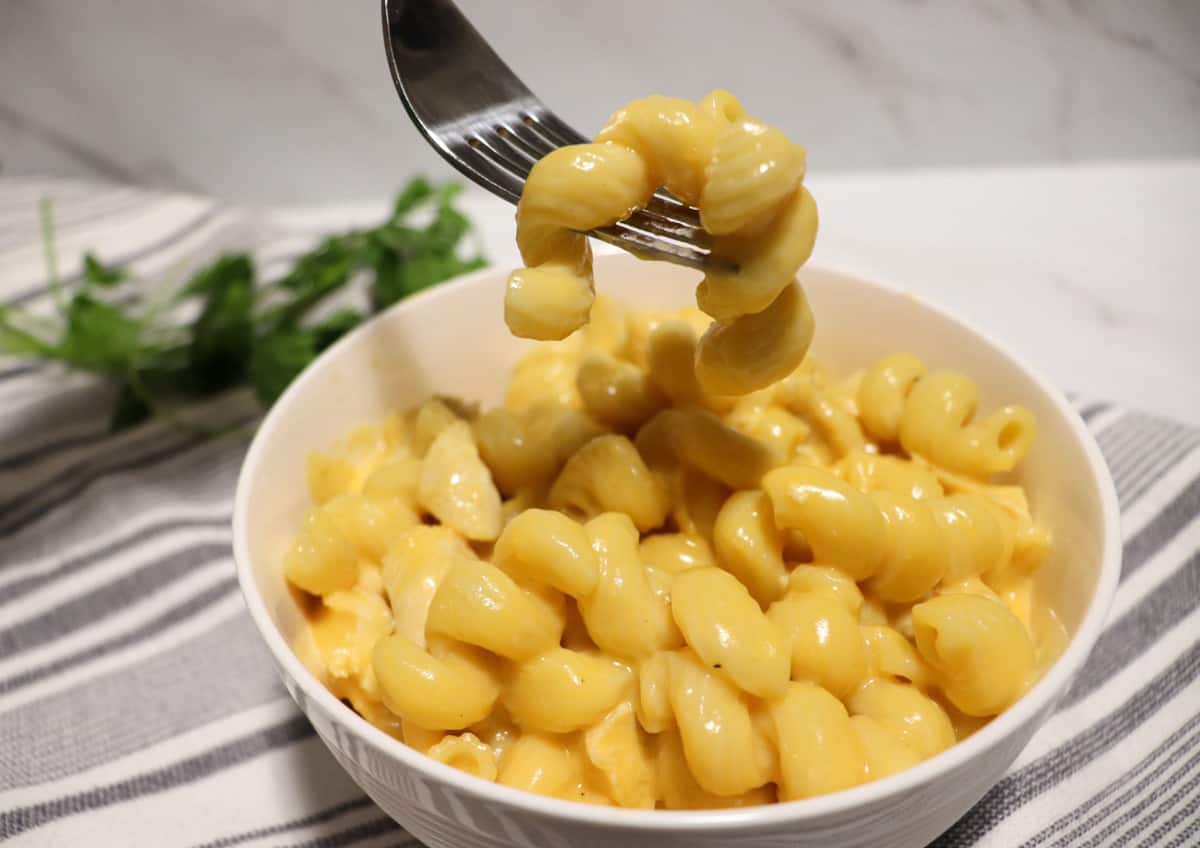 What do I like to do for fun?
Besides cooking, I love travelling and spending time outdoors. I try to stay active by doing activities outside. I like going mountain biking, hiking, and kayaking. I'm not super athletic, so I'm not a pro these activities, but I just have fun with it! It helps me stay in decent shape while also having fun.
I'm also obsessed with travelling and planning trips. I probably enjoy planning the trip *almost* as much as taking the trip. My boyfriend and I have gone on trips together to Europe, New Zealand, and several National Parks in the United States. It's so much fun to experience new cultures and see the most beautiful places all across the world.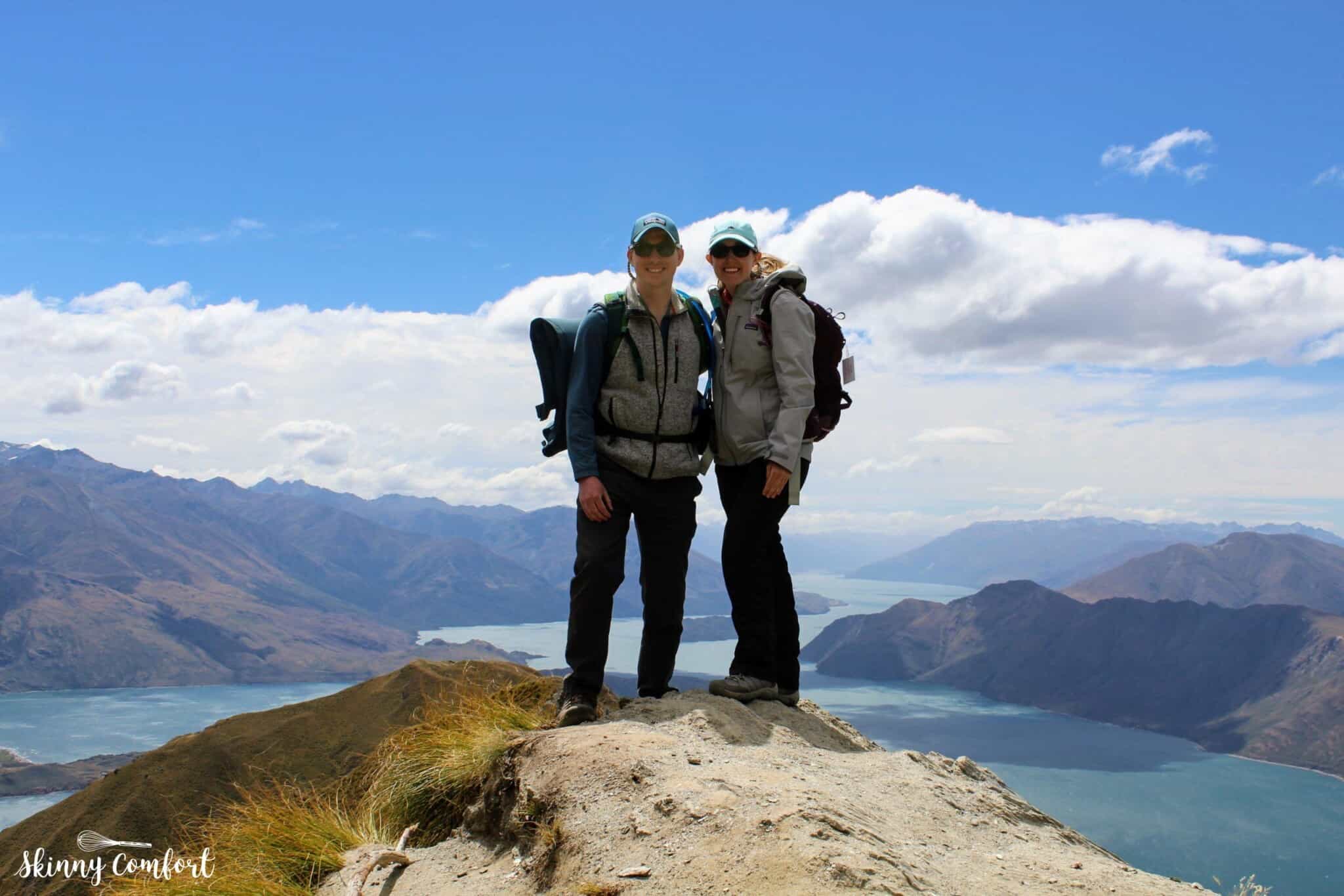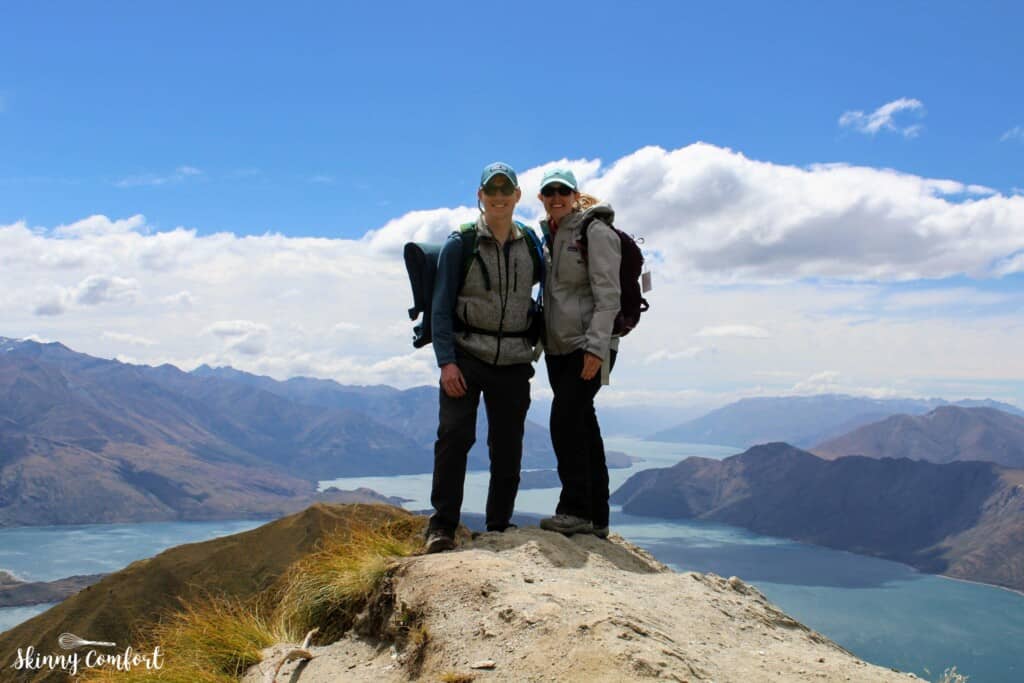 Contact Me
Thank you so much for visiting my site! If you have any questions or comments, please fill out this form and I will email you back.